Skills Premiere
Date December 2015
[ES] En un contexto donde la dependencia digital ha crecido exponencialmente, se plantea que pasaría si en un futuro próximo tuviéramos que sobrevivir sin las nuevas tecnologías. Des de nuestro rol de diseñadores se nos encargó la aportación de una solución que ayudase a afrontar esta nueva situación ficticia.
En este nuevo escenario tecnológico, hacemos una infinidad de cosas al mismo tiempo, sin prestar la atención que requieren cada una de estas. Para fomentar de nuevo el pensamiento lineal, diseñé y formalicé un móvil y una tableta, con una única prestación, pensar y hacer una única cosa. Proyecto Universitario Audiovisual, BAU, Barcelona 2015
[EN] In a context where the digital dependence has grown exponentially, it arises what would happen if in a close future we had to survive without the new technologies. From our designers rol we take on the contribution to give a solution to cope this new fictitious situation.
In this new technologica era, we use to take charge infinity things at the same time, without realizing how much attention and effort needs everyone of those actions that we do. To promote again the linear thought, I designed and developed one mobile phone and one tablet with only one capability: think and do only one task. University Audiovisal Project, BAU, Barcelona 2015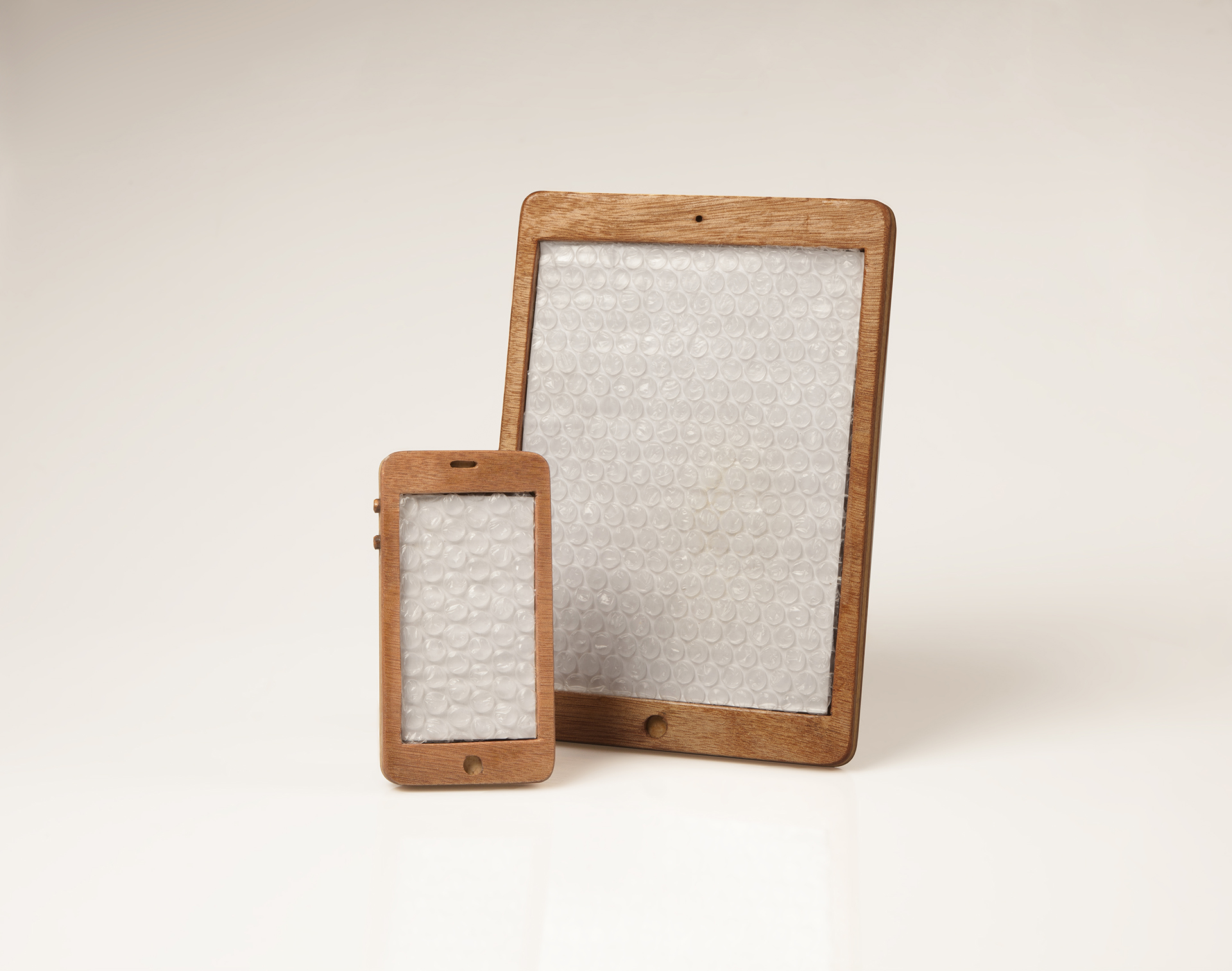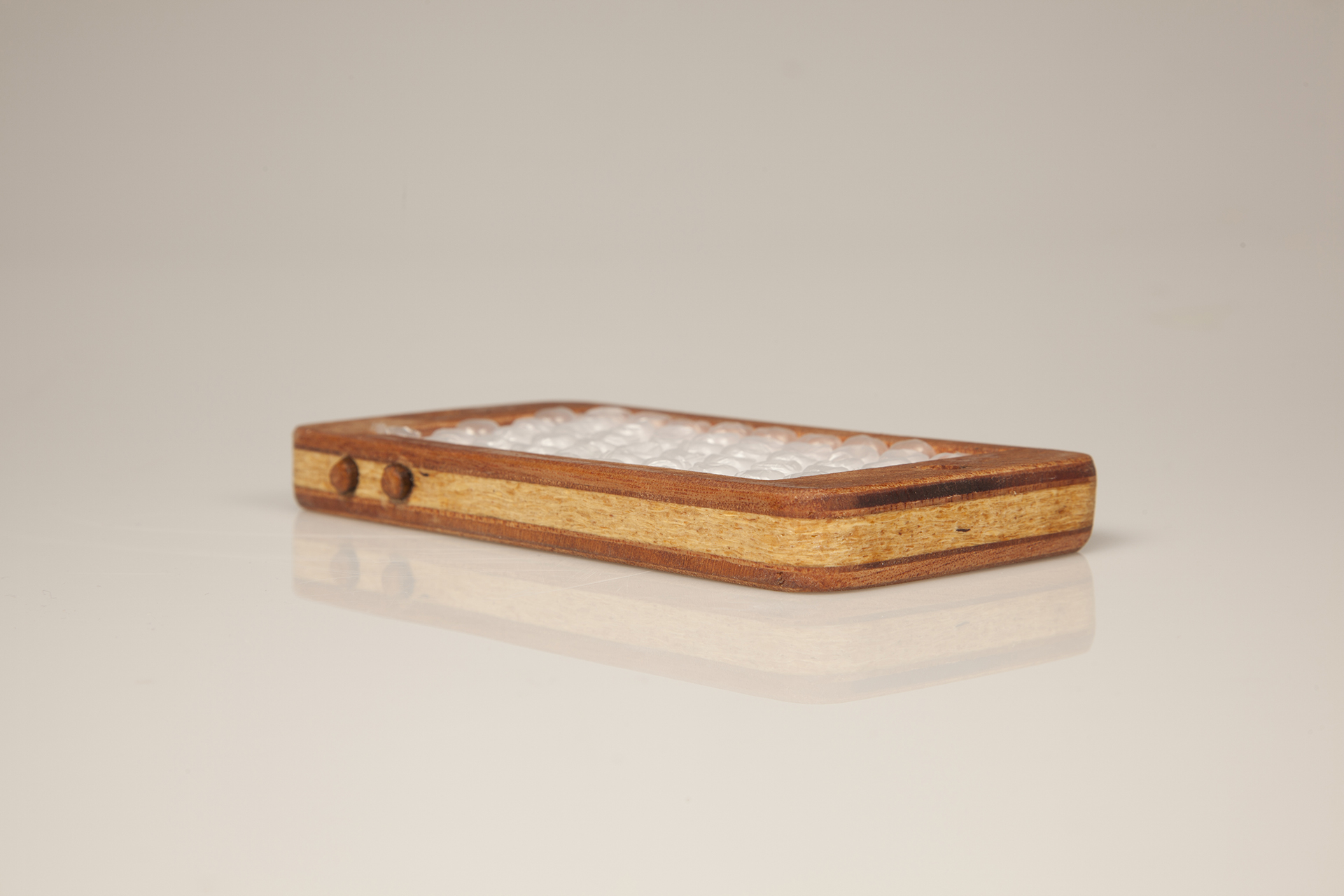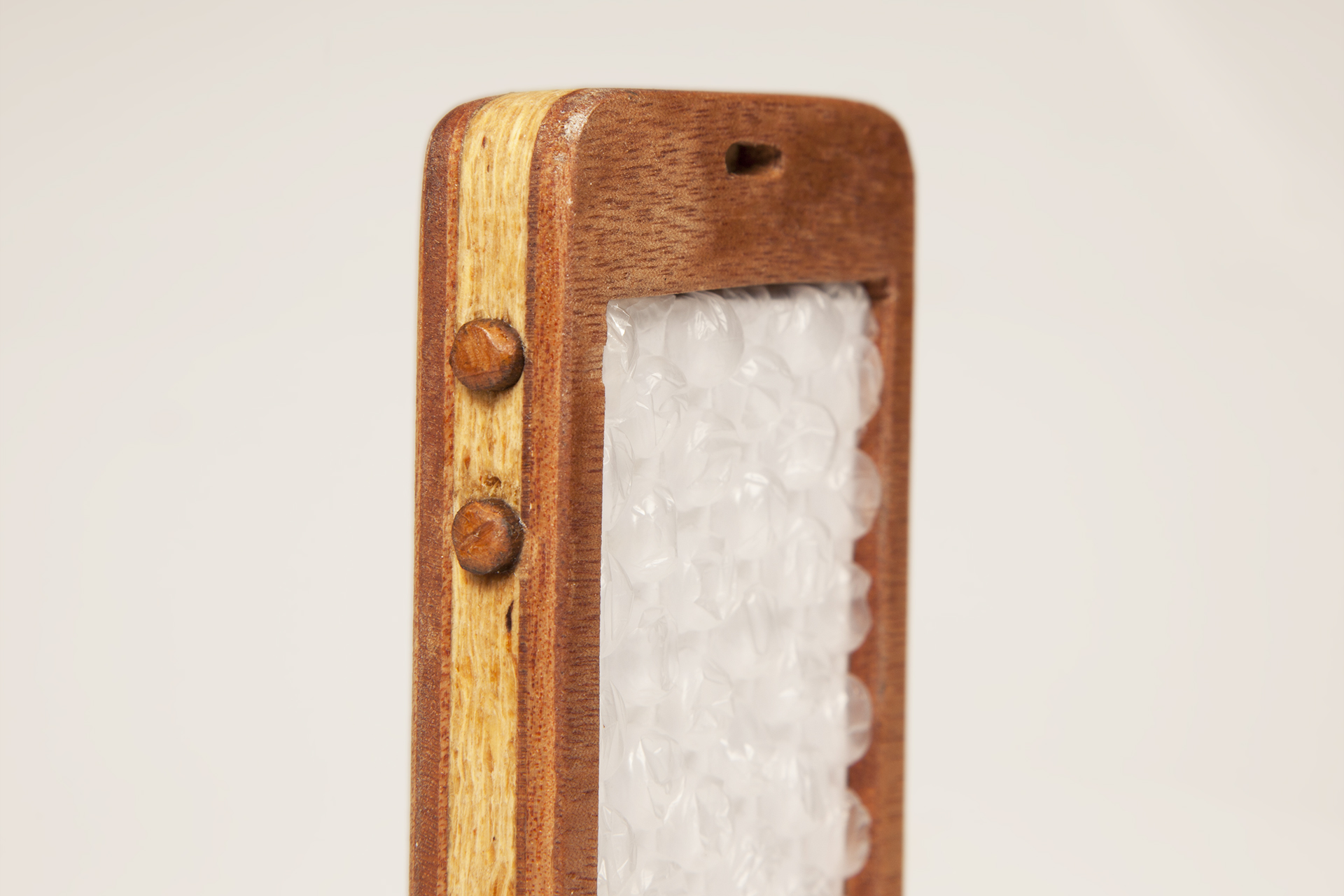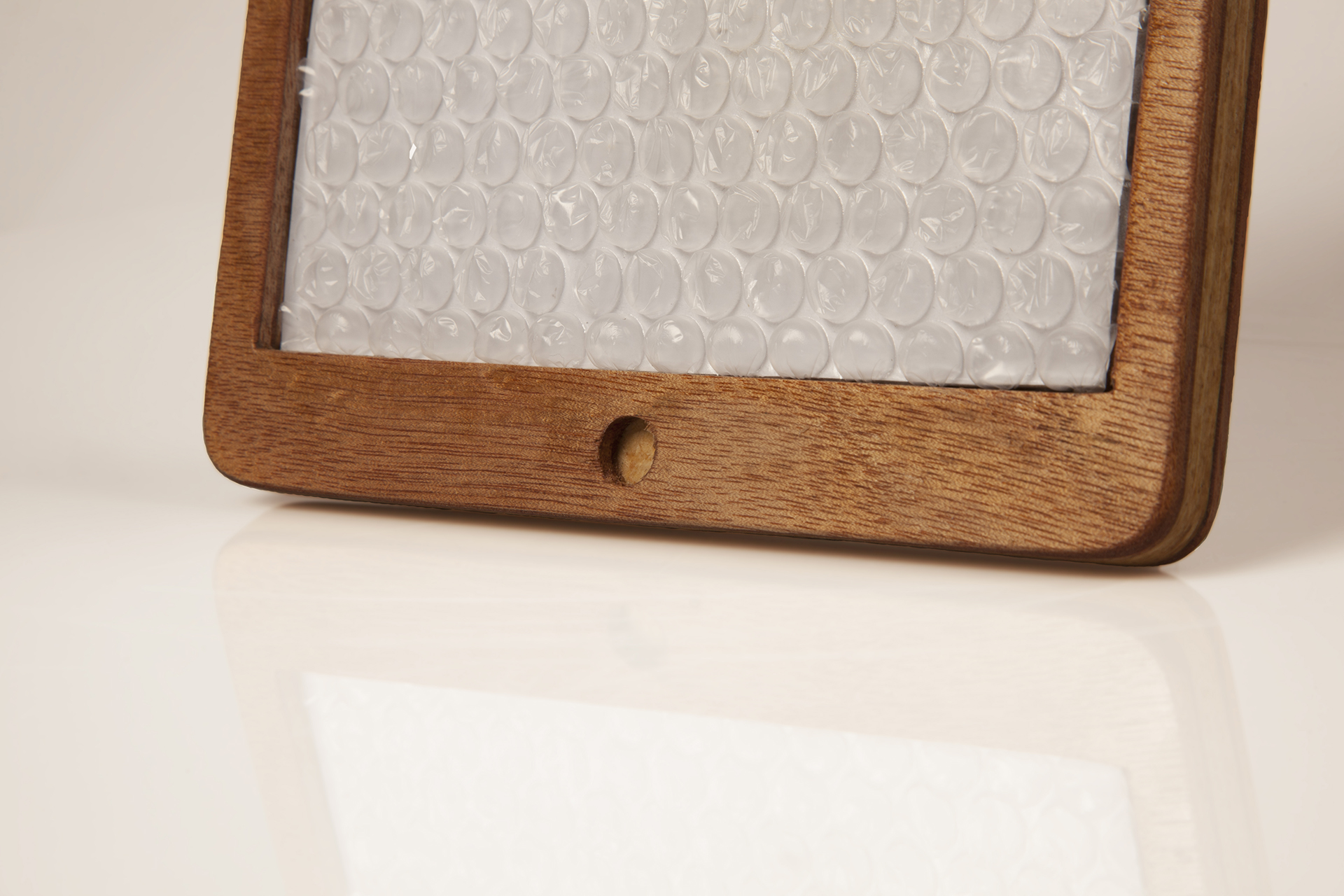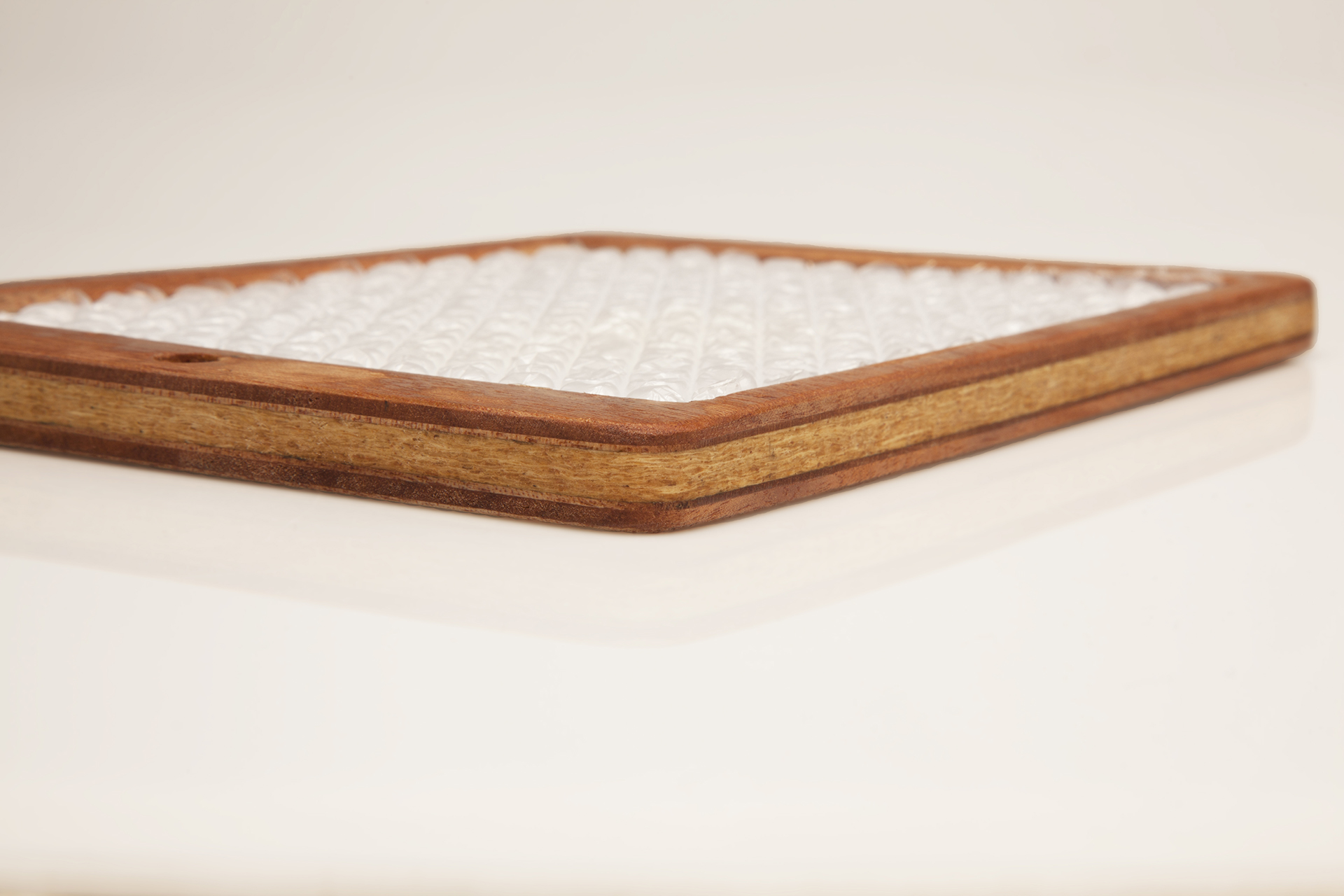 Créditos:
Voz en off: Mireia Maymí
Fotografías: Miquel Darder
Agradecimientos especiales: Albert Vilar y Josep Ferrer
Credits:
Voice over: Mireia Maymí
Photography: Miquel Darder
Special thanks to: Albert Vilar y Josep Ferrer